Why make music when you can be the music, life is one beautiful dance!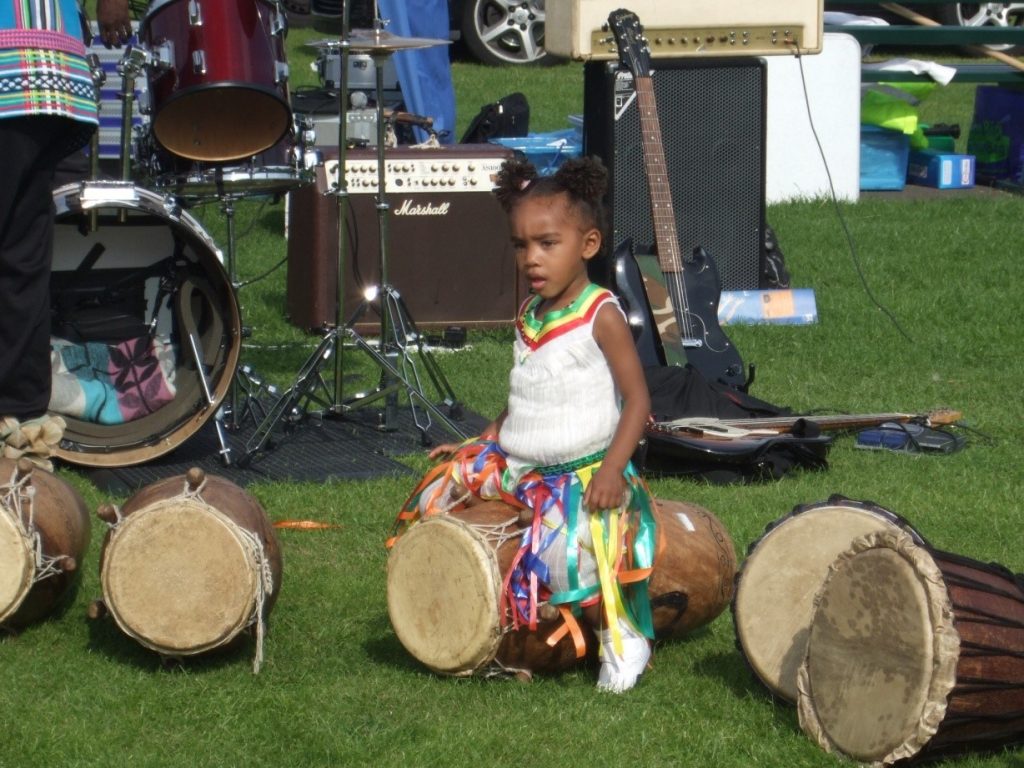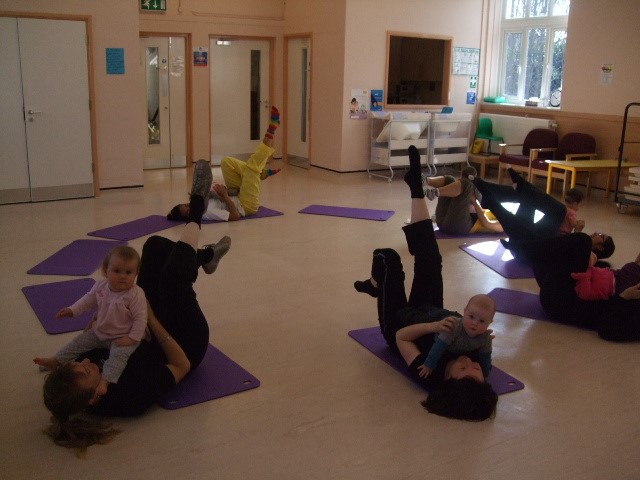 We believe that passion and belief is a catalyst to delivering truly enjoyable and successful services.
True Happiness inspired from within
We believe that everyone matters and that passion and belief is a catalyst to delivering truly enjoyable and successful services.
The culture behind Sonshine Smiles lifestyle services is fun
Factual Understanding Nourishes
We endeavour to support building positive communities by putting the development of children, families and communities as a whole, at the forefront of everything that we do.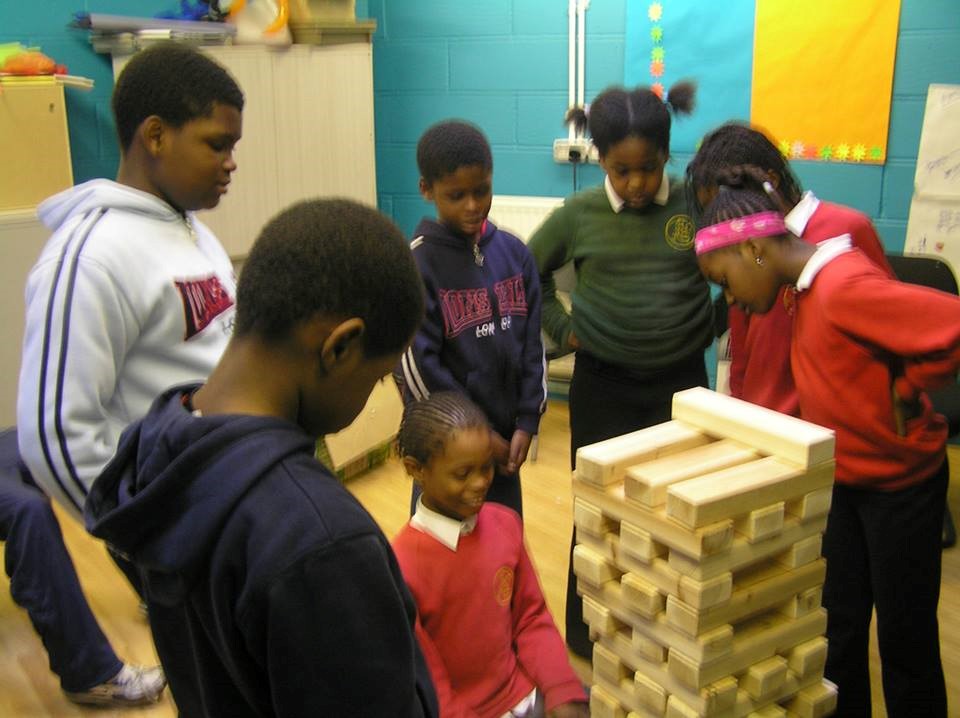 Enriching the bonding experience, helping to shape the future!
We aim to restore what we feel is vital to society, community spirit and to provide a safe environment for people to shine, to have fun, to bond and ultimately to respect and enjoy the diversity within their communities,
Invest in the next generation they are the future!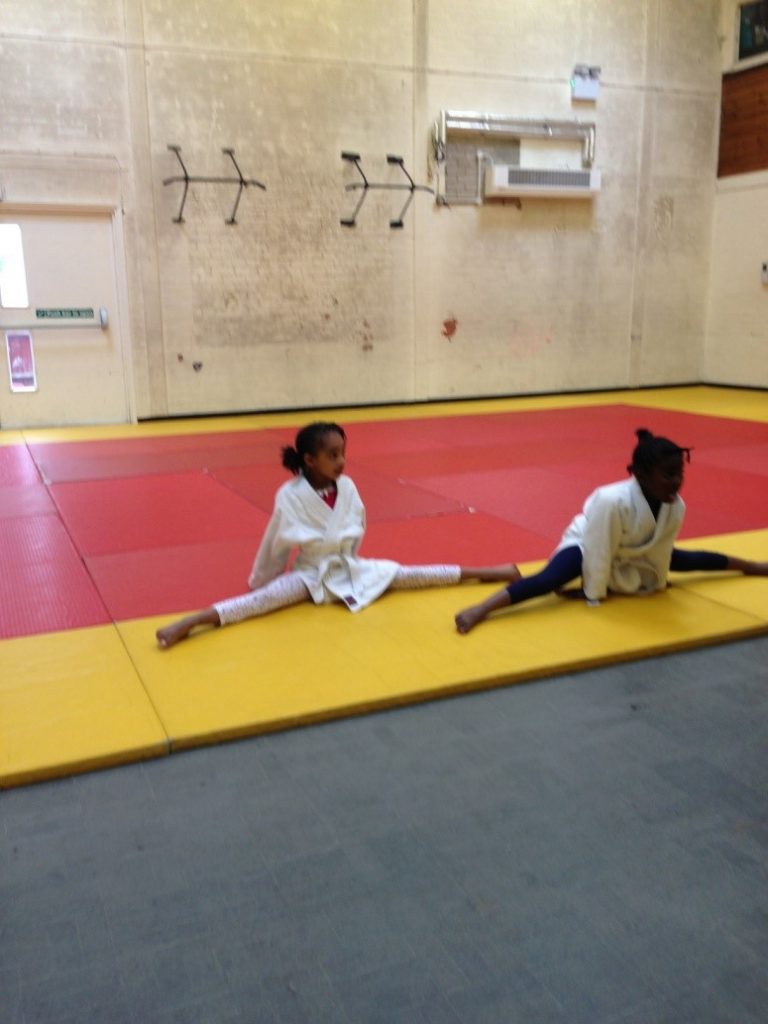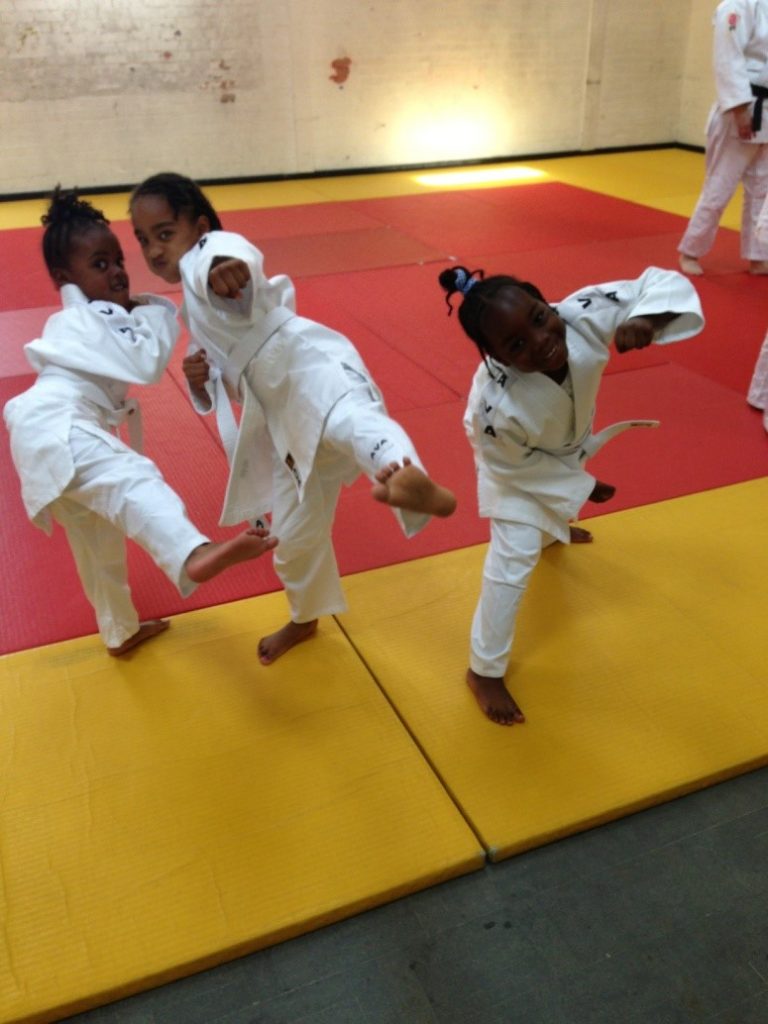 We work in partnership on community development, with local authorities, housing groups, community & children's centers and schools in both the public and private sectors.
Fitness & Dance: Sessions are £50 per hour session
Aerobics
Body Conditioning
Legs, Bums & Tums
Circuit
Dancercise
Boxercise
Sports: Sessions are £50 per hour session
Football
Netball
Multi-Sports
Skipping
Hoola hooping
Specialist: Sessions are £60 per hour session
Zumba
Salsafit
Soca Aerobics
Street dance
Otago (Strength &  balance program for the elder and frail, for the prevention of falls)
Stroll (Outdoor walking club)
Joggers(Outdoor jogging club)
Boot camp( Intense optimal fitness endurance program)
Eatfit (Healthy eating & being active program)
Family fit (Dance fitness designed for parents/children and families to exercise together, to fuse generations)
Shine (Toddlers Music & Movement)
Mind, Body & Spirit: Sessions are £60 per hour session
Yoga
Couples Yoga
Toddlers yoga
Mum and baby Yoga
Moving Meditation( Slow rhythmic movements whilst meditating)
Positive People (Motivational Discussions & practical exercises for developing & enhancing a positive mindset)
Social Clubs: £120 2 and half hour sessions (refreshments included)
Chess club
Quiz night
Bingo
Baking
Empowerment & bonding programs:
YES (your empowerment scheme) is a more bespoke program and is designed to cater for your tailor-made requirements, it can encompass any aspect of our services that we provide, fusing entertainment and lifestyle services to achieve personal goals for specific target audiences, like youth, women's only, parenting, reconnecting or bonding families from the care sector, intervention or whatever you may have in mind, we will build a program suited to meet your needs.
Sonshine Smiles Entertrain
Entertrain is designed to develop creative skills with in the entertainment industry, with a focus on Children's Entertainment, Balloon styling and Event hosting and at the same time enhances life skills.
Courses are devised as a minimum twelve hour program to maximize the benefits of the knowledge and skills gained; they can be delivered as weekly sessions for a term or are as an intensive workshop.
Magic/Course one: to learn basic magic tricks to entertain and perform at a children's birthday party or event, gain a good working knowledge of the fundamentals of magic, the presentation and misdirection techniques that are important for all types and levels of magic.
Face painting & glitter art/Course Two: To learn basic face painting designs, quick faces, brush techniques, the use of complimenting colours and glitter.
Henna for Beginners/Course Three: To learn the amazing fine art form of Henna, basic designing and applying techniques to create stunning art for fun & beauty.  
Balloon artistic decoration/Course Four: To learn basic balloon decoration, creating arches, garlands, centre pieces and balloon designs to decorate venues and produce creative display with both helium and air filled balloons.
Children's party host & workshop leader/Course Five: To enhance on social skills and confidence to manage small & large groups of children in a party environment, to lead games and activities, to deliver fun educational sessions through music and movement, both sporting and musical in a fun and motivating way, to generate ideas with a fun and entertaining style. Basic balloon twisting techniques, sculpturing balloons, from dogs, hats to flowers etc