The creative solution for any event & every occasion!
A positive dream motivates the team!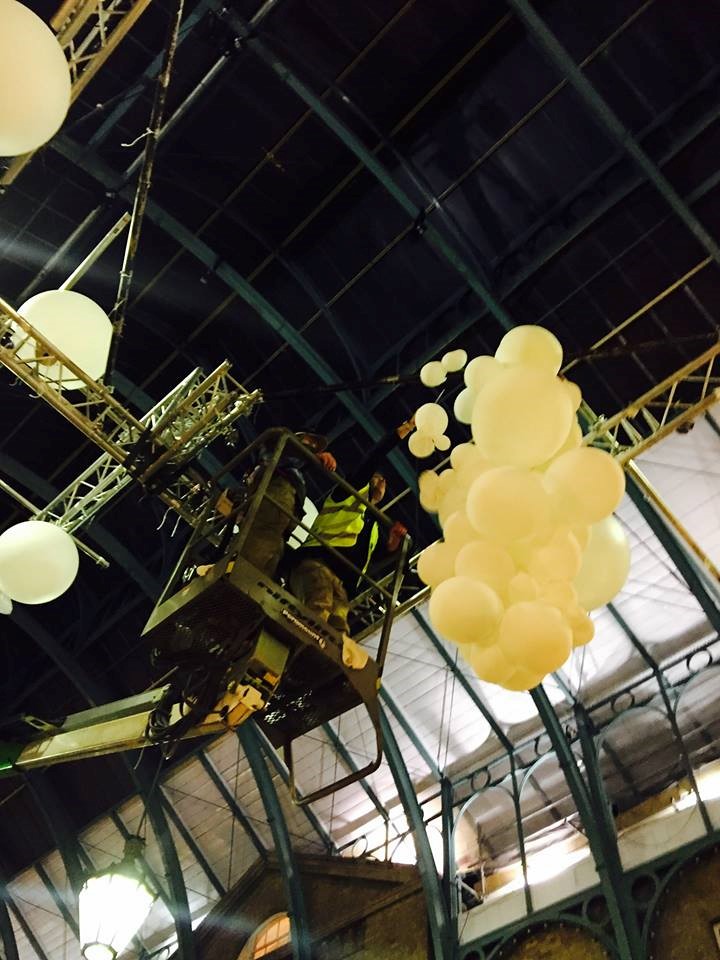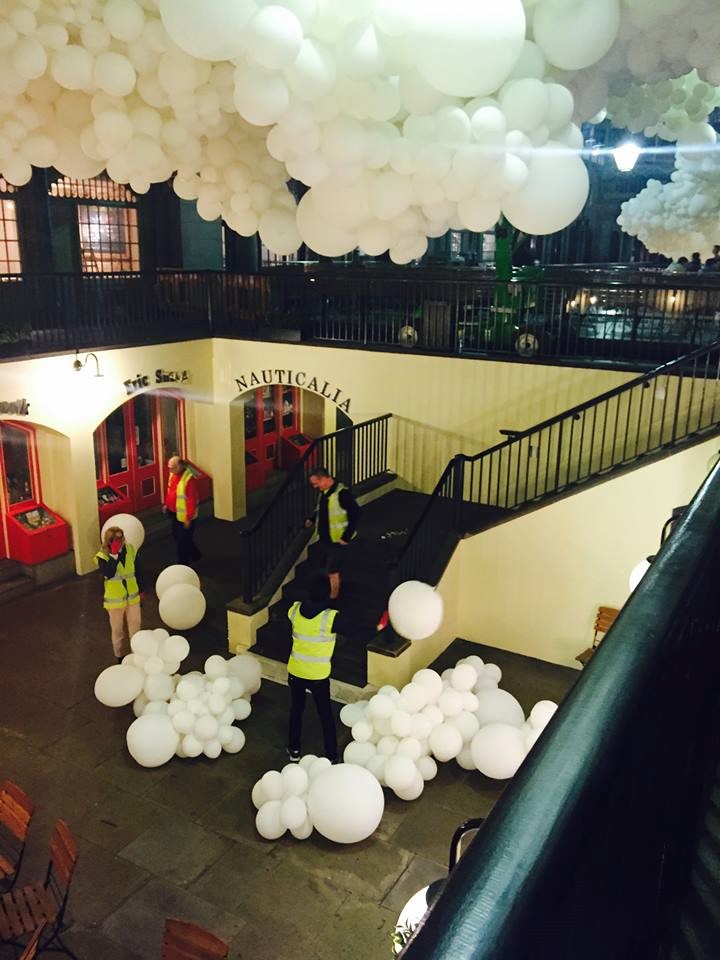 We've got it covered from one hundred thousand balloons to create a grandiose of clouds, to Entertainment from an Opera singer, cocktail magician, balloon artist, trapeze to a fourteen foot python snake.
Whatever your requirement, no matter how lavish, intimate or extraordinary Sonshine Smiles will rise to the occasion.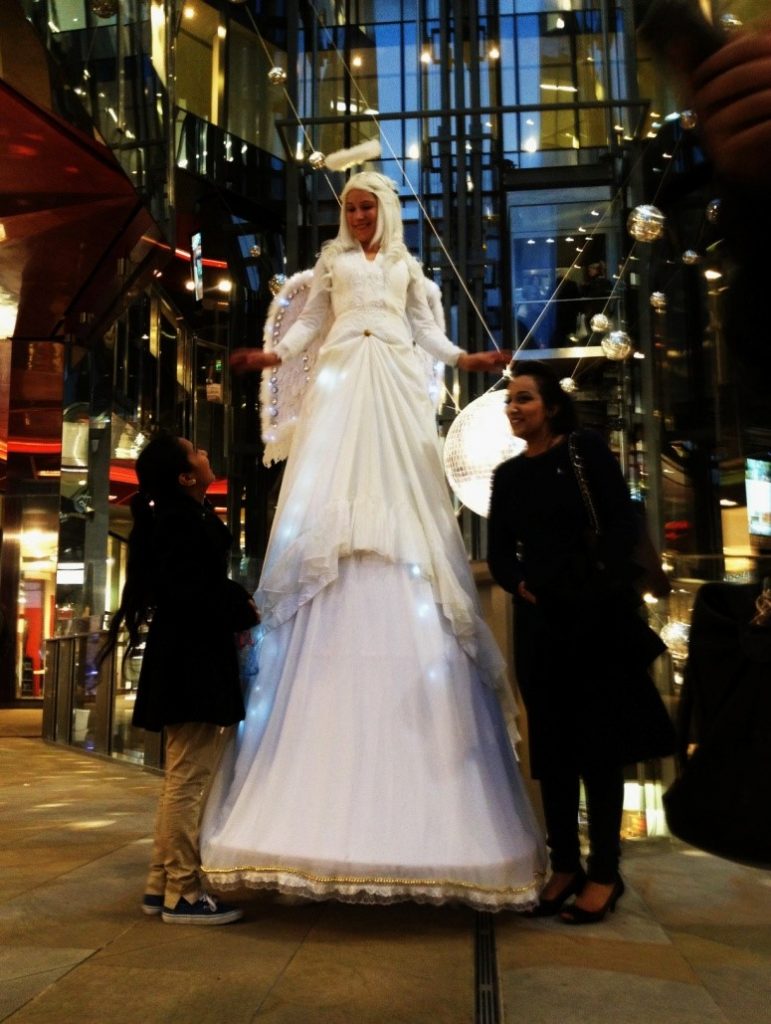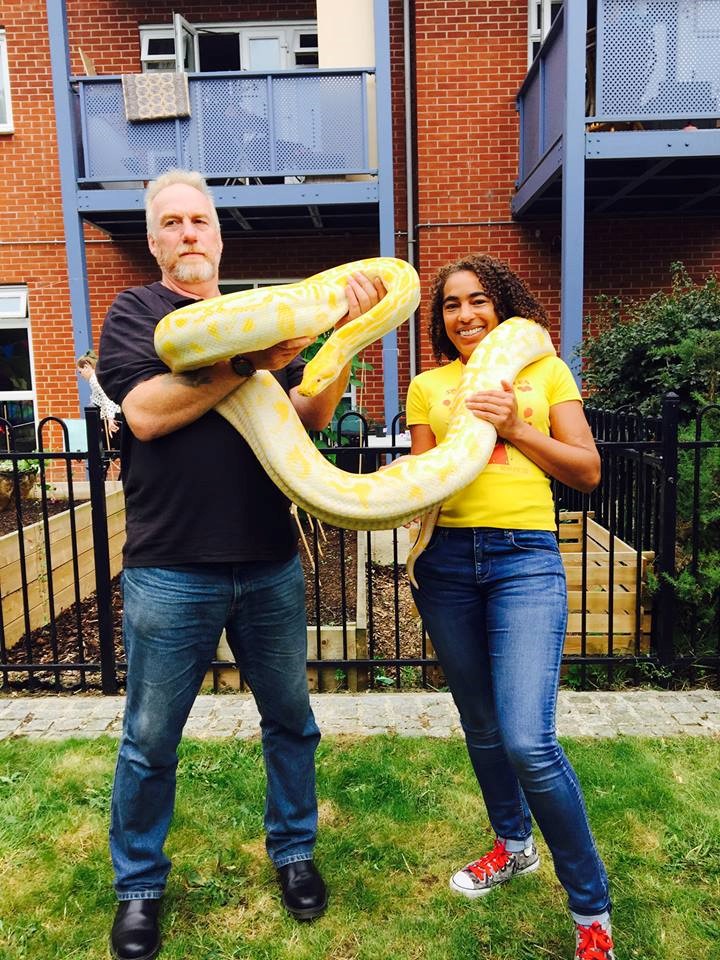 We are audacious, dedicated and inventive, our creative ability is priceless, we truly create unforgettable experiences and breathtaking events, taking care of every last detail.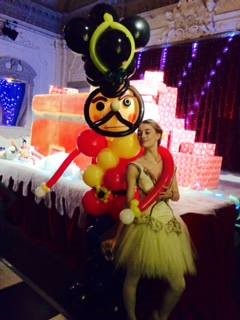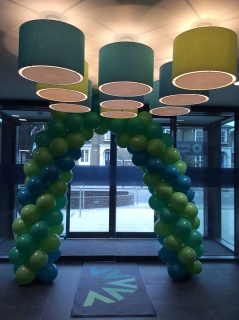 Great for adding some pizzazz to your companies award ceremony, office party, store promotion or product launch.