A picture paints a thousand words or more, say it with Sonshine Smiles balloon & event decor!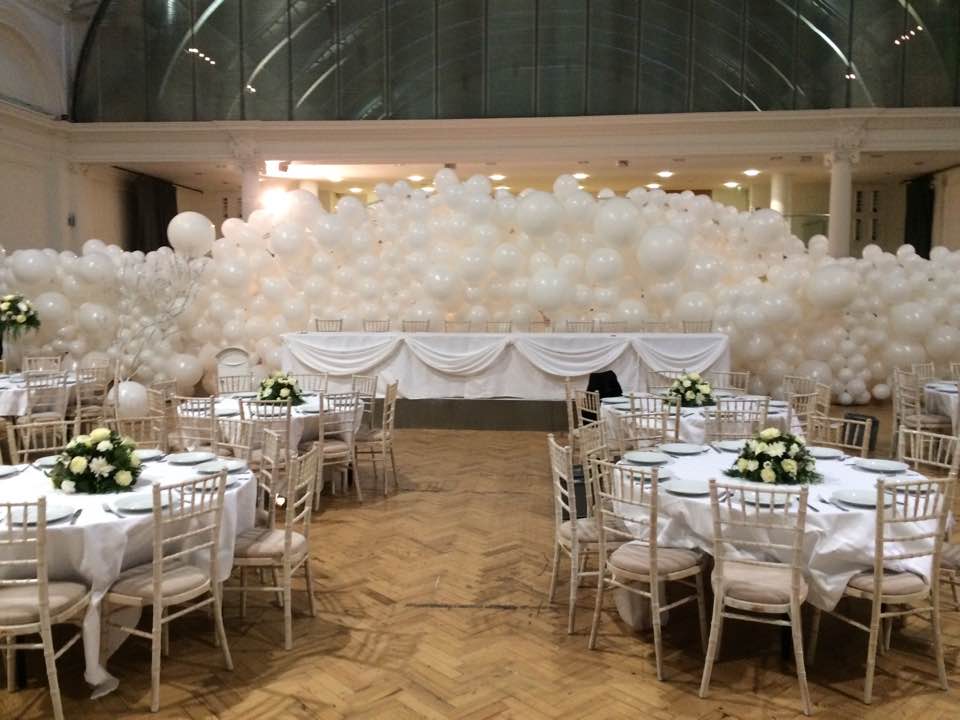 We will dramatically transform any space to create the magic for your special occasion, event, store front or shop floor display.
Innovation at its finest from one single celebration balloon to one hundred thousand balloons to adorn the Covent Garden plaza
Why make the sky your limit when you can outshine the moon!
Perfect for evoking emotional sentiment for all special occasions from weddings and Christenings to birthday parties and so much more.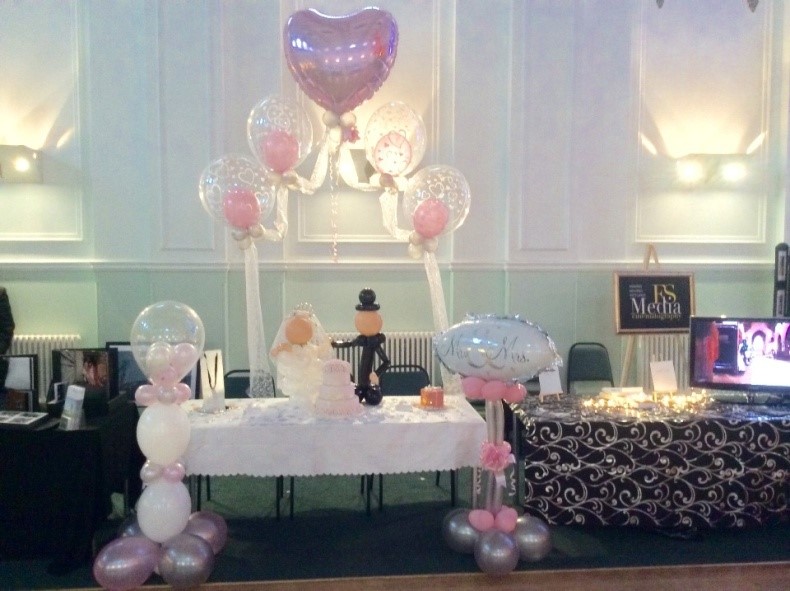 Great for adding some pizzazz to your companies award ceremony, office party, store promotion or product launch.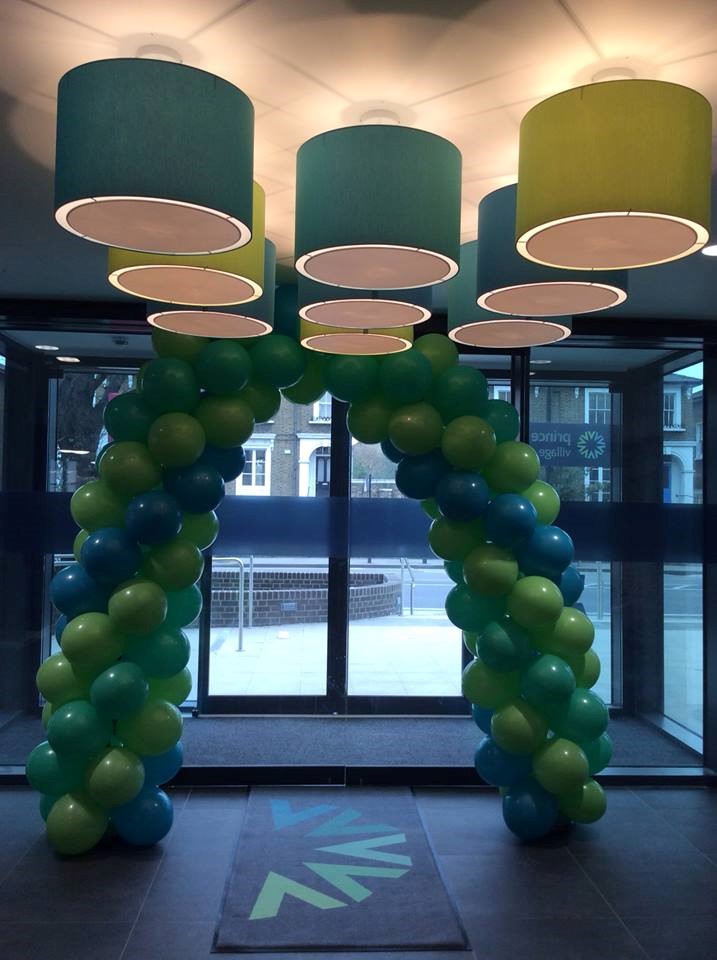 Children's Classic balloon Décor
Artistically enhance the theme, of your event and add a little animation and really captivate the children's attention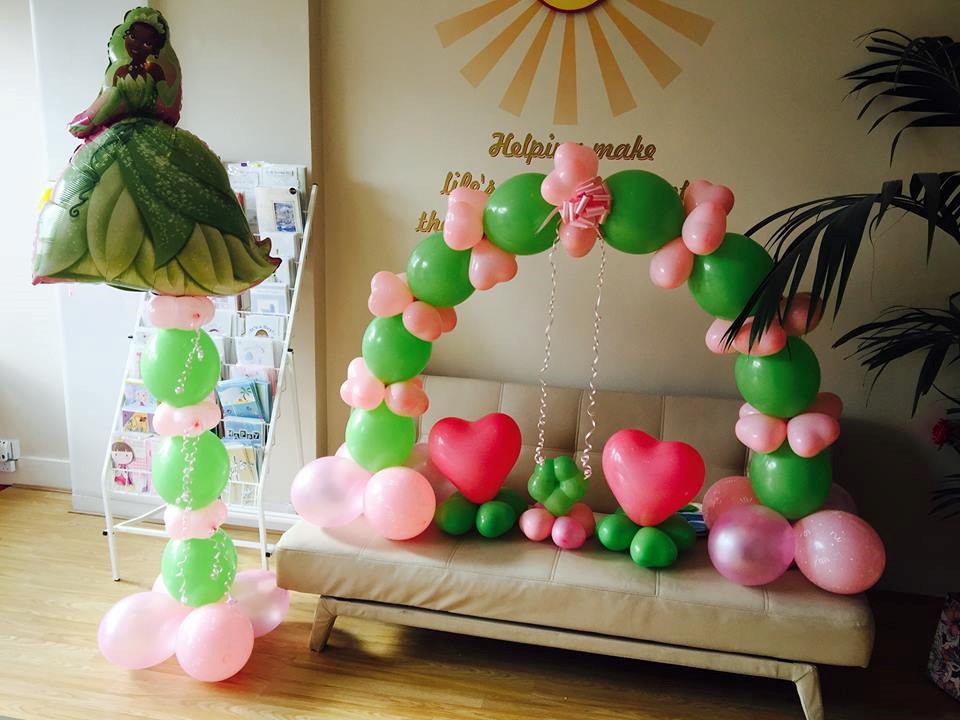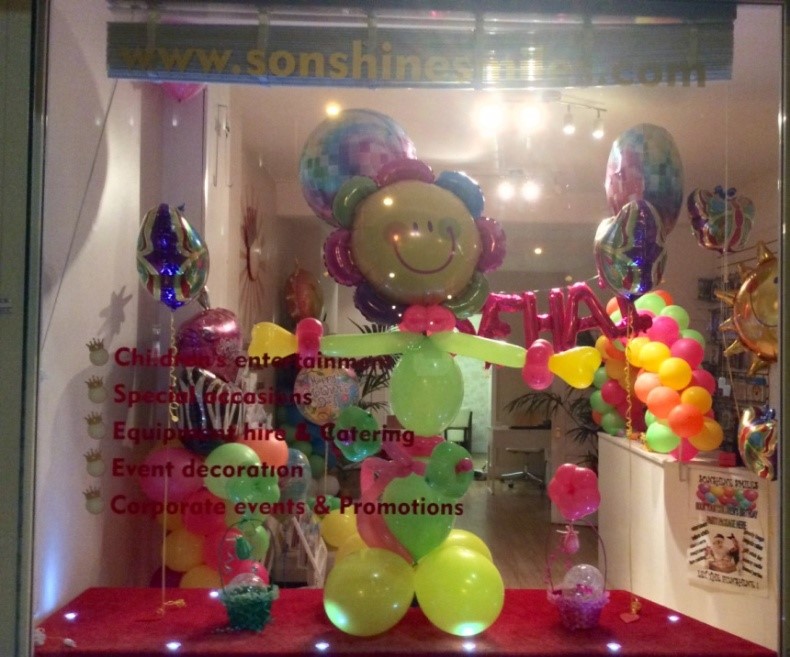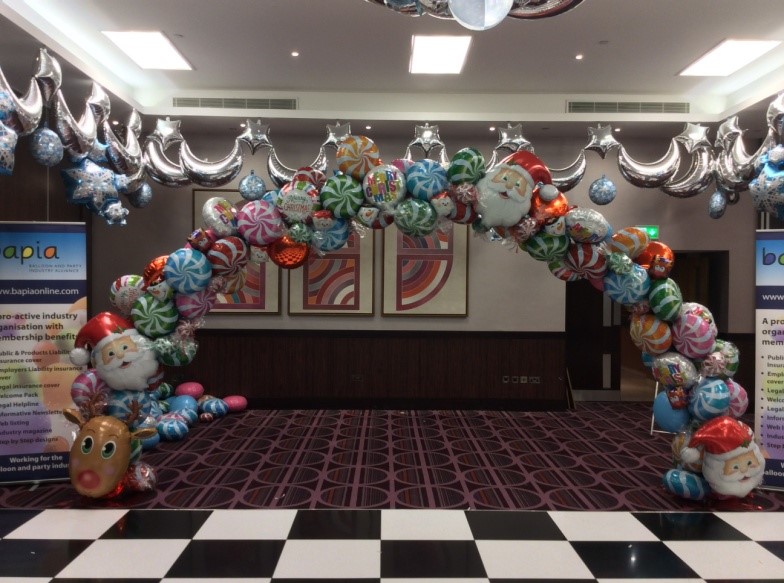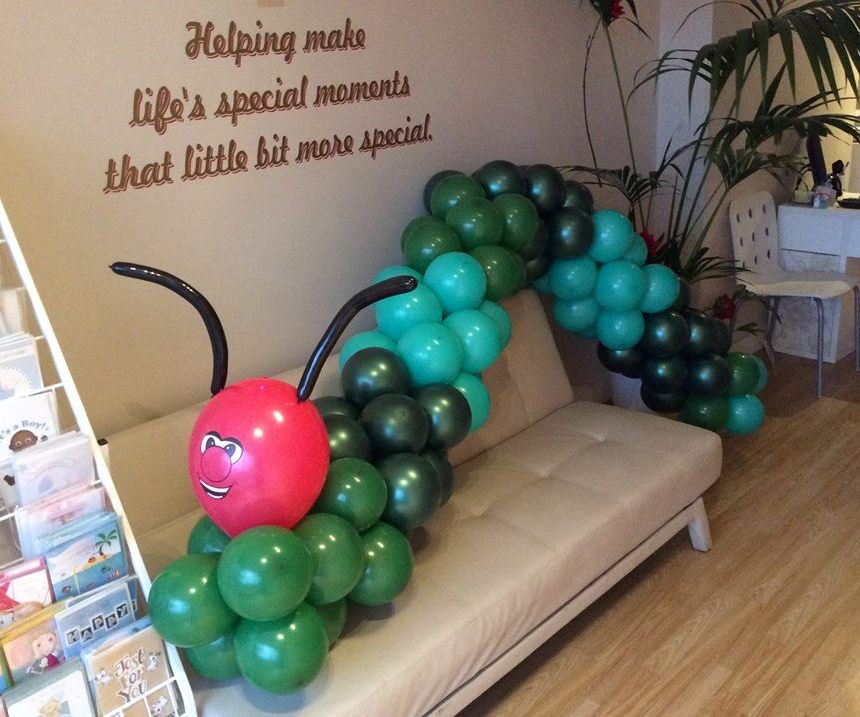 We offer a fantastic variety of co coordinating Foil and Latex balloon creations, using only the very best quality balloons
Bespoke Balloon Designs Delivered to your door! 24hour Delivery Service
Our latex balloons are treated with flight extender and magically float for up to 25 times longer than untreated balloons, just for that little extra lift…..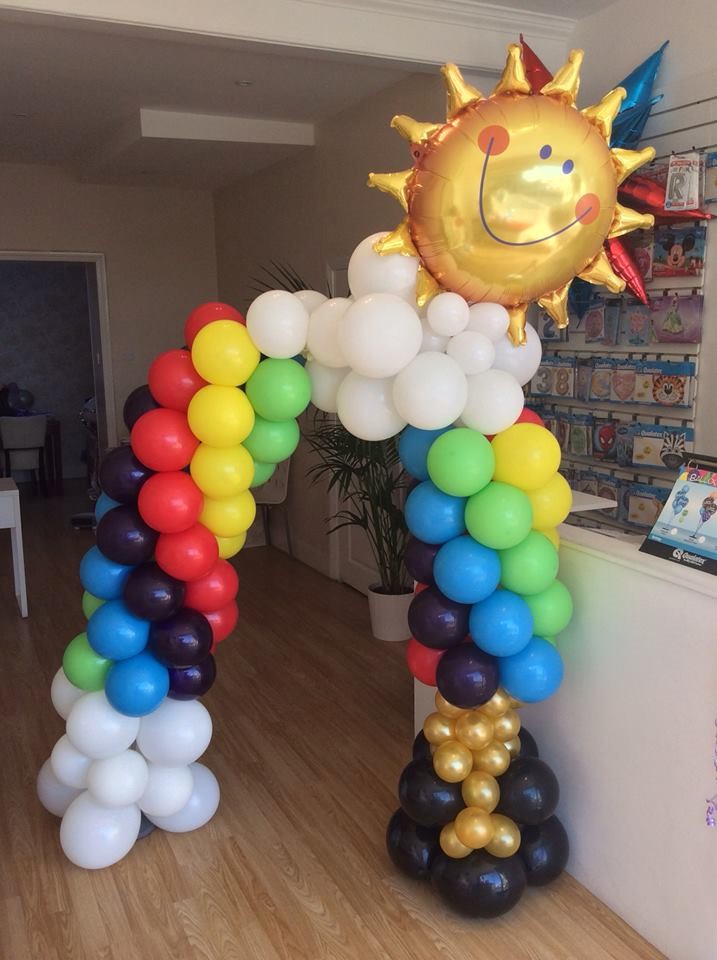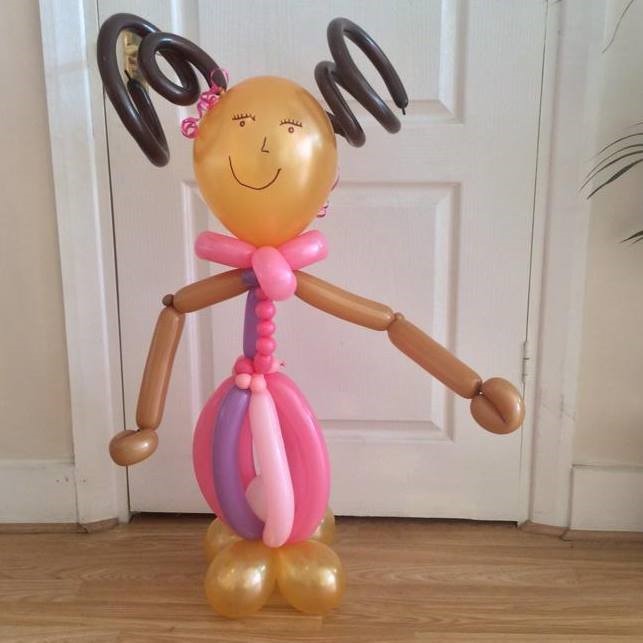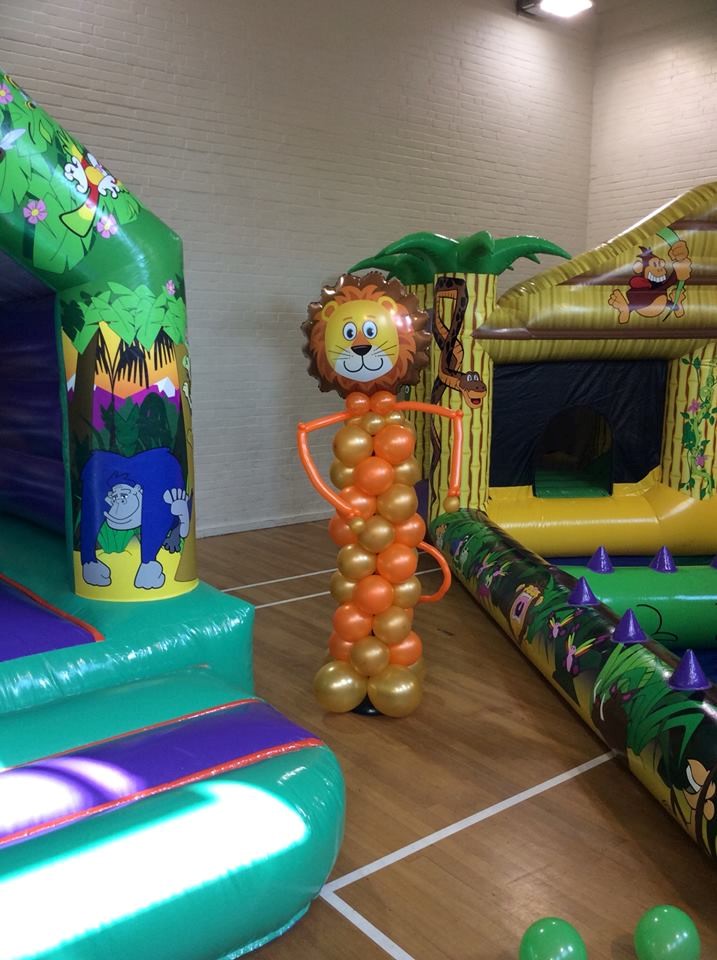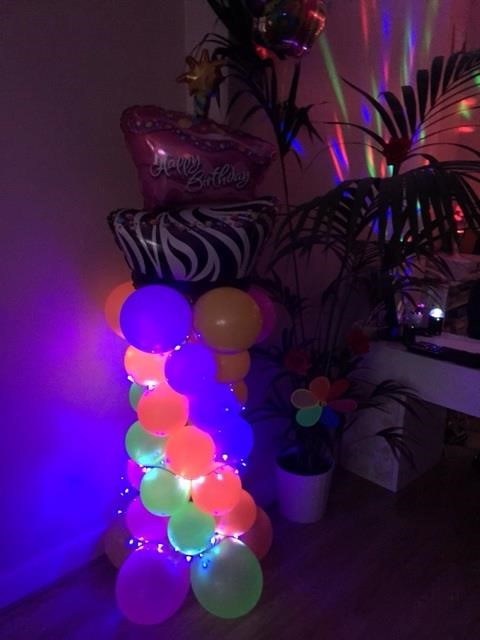 Personalised & Special Message Balloons
Balloon Gift / Party Bags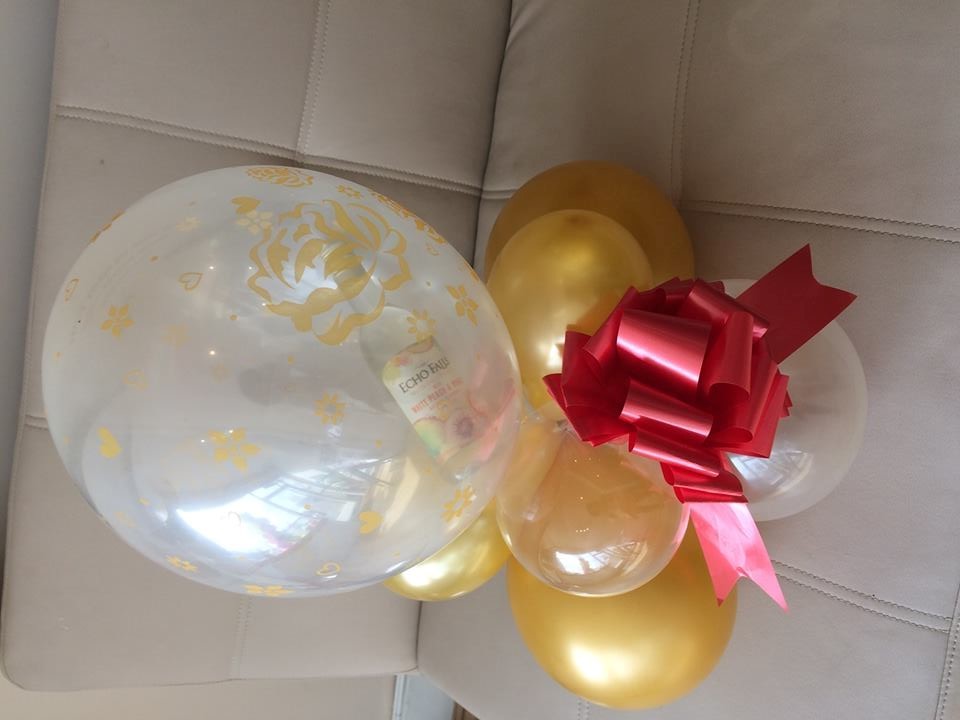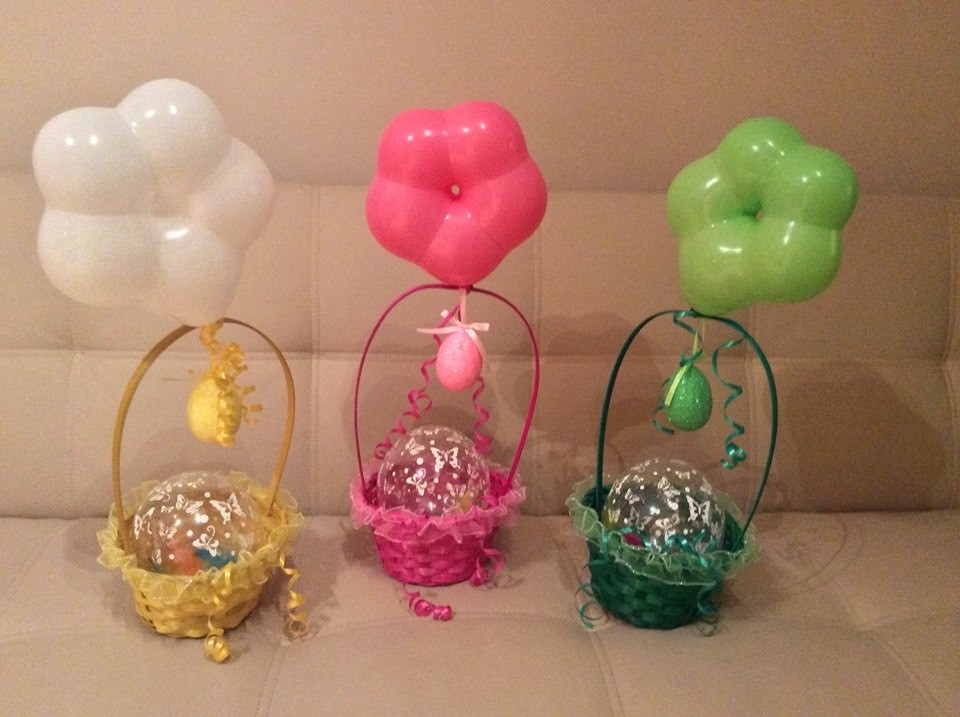 Wow and amaze your guest's with our spectacular Balloon gift, party bags, they will be totally excited and blown away as to how their gift is magically inside a balloon.
Who pops first the adults or the children?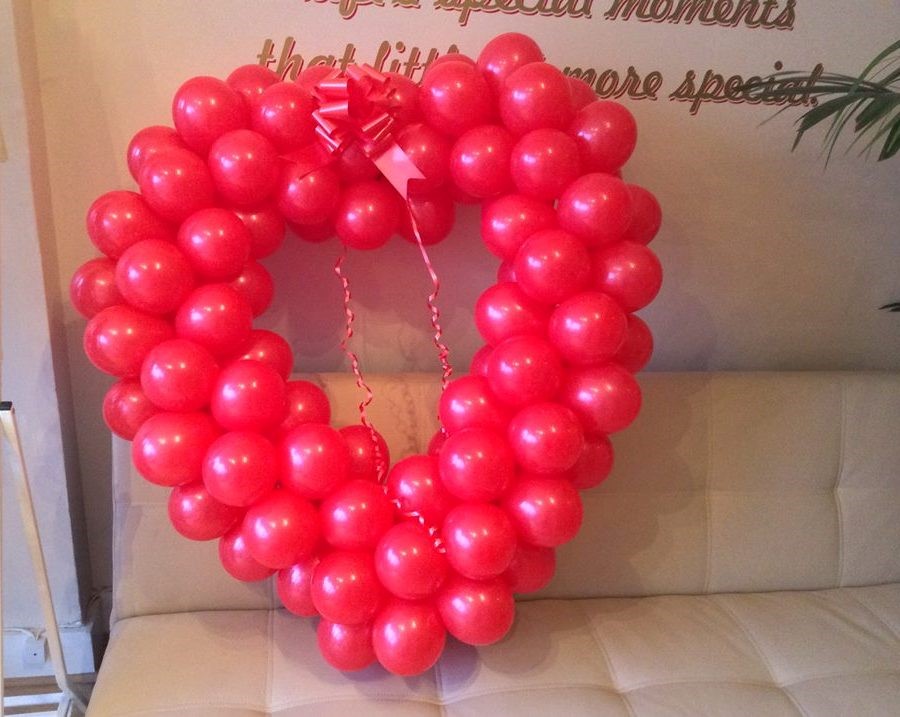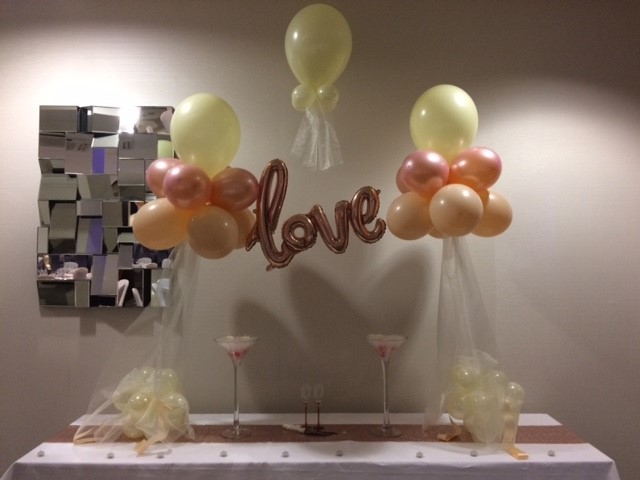 How delightful and what a wonderful surprise to wake up to a room filled with balloons specially designed for your loved one or your child.
We will deliver and set up the scene while your child sleeps or your loved one is absent, to create a truly memorable and unique Balloon Breakfast, or if you prefer a balloon lunch, dinner or tea.